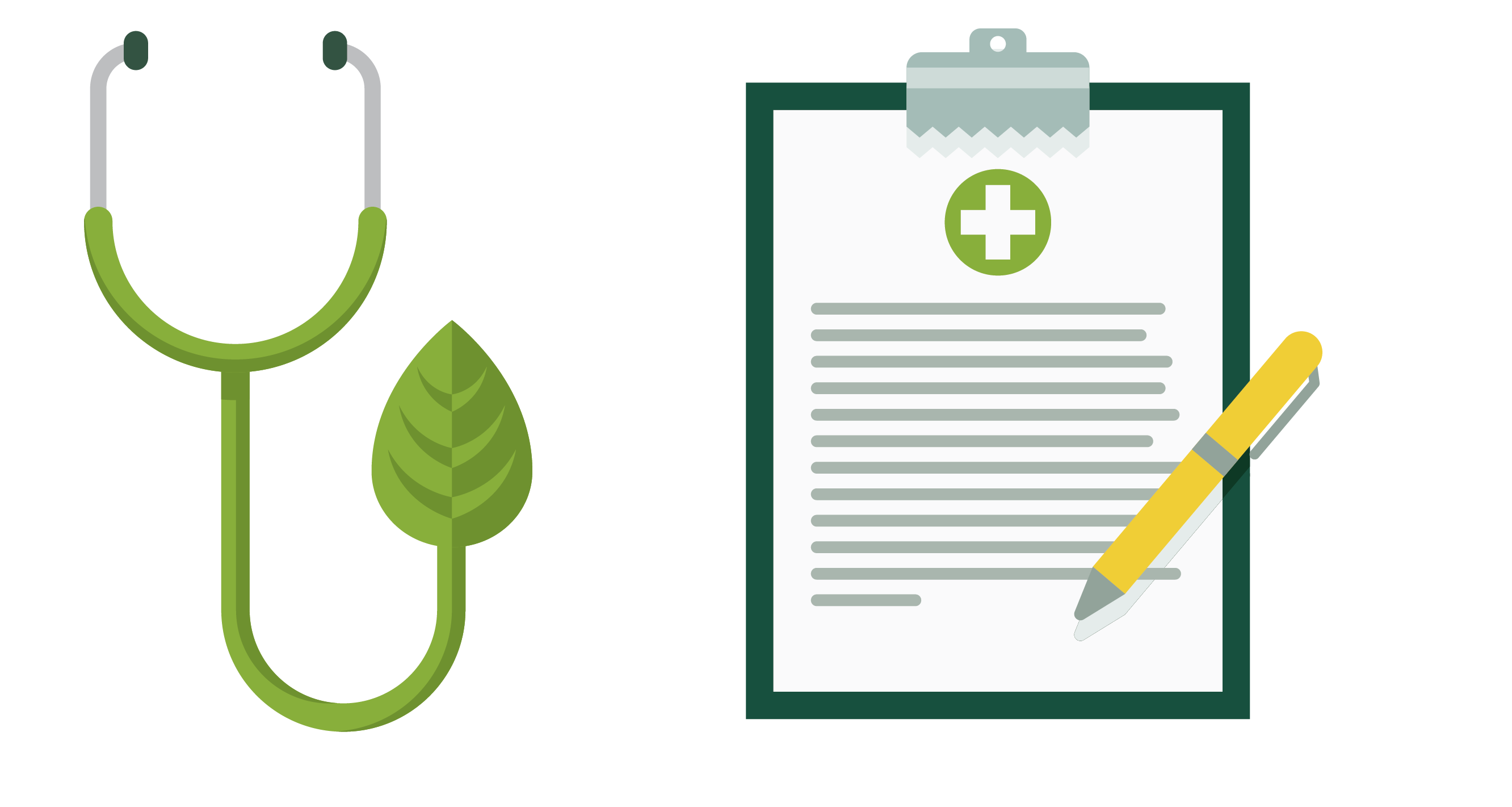 Bridging the east and the west
Declining cognition, poor digestion, disrupted sleep, chronic fatigue, allergies and pain are all symptoms of persistent inflammation. 
Current models of treatment have a limited impact on providing sustained improvement and recovery. Therefore, complementary alternative therapies become necessary to create a real change in improved health.